Schbang

Hiring For Design Intern For Fresher |

Schbang

 

Off-Campus Recruitment Drive 2021
About Company:
Schbang is a Mumbai-headquartered integrated marketing solutions agency founded in 2015 by Harshil Karia, Sohil Karia & Akshay Gurnani. Schbang has a team of 450 members in 5 years and also launched its second office in Bangalore in 2017.
'The Whole Shebang' is a colloquial phrase. Schbang is a testament to the fact that an agency should help the client see completeness. The founders strongly believe that it is their job as agency partners to be able to help brands converge all mediums. Having said that the company offers holistic solutions that include Digital Content, Search Engine Optimization, Technology, Design, Video Production, Photography, Media Planning & Buying, Influencer Management and PR.
Young Schbangers have done some exciting and award-winning digital work for brands like BBLUNT, Godrej Nature's Basket, Finolex Pipes, Jet Privilege, RAW Pressery, Fevicol, Fevikwik, Hobby Ideas, Dr Fixit, Philips, Ashok Leyland, Baskin Robbins, Syska, NIVEA Men, Amazon, MAC Cosmetics and many more brands.
We're young, we're unconventional and we're here to create a Schbang!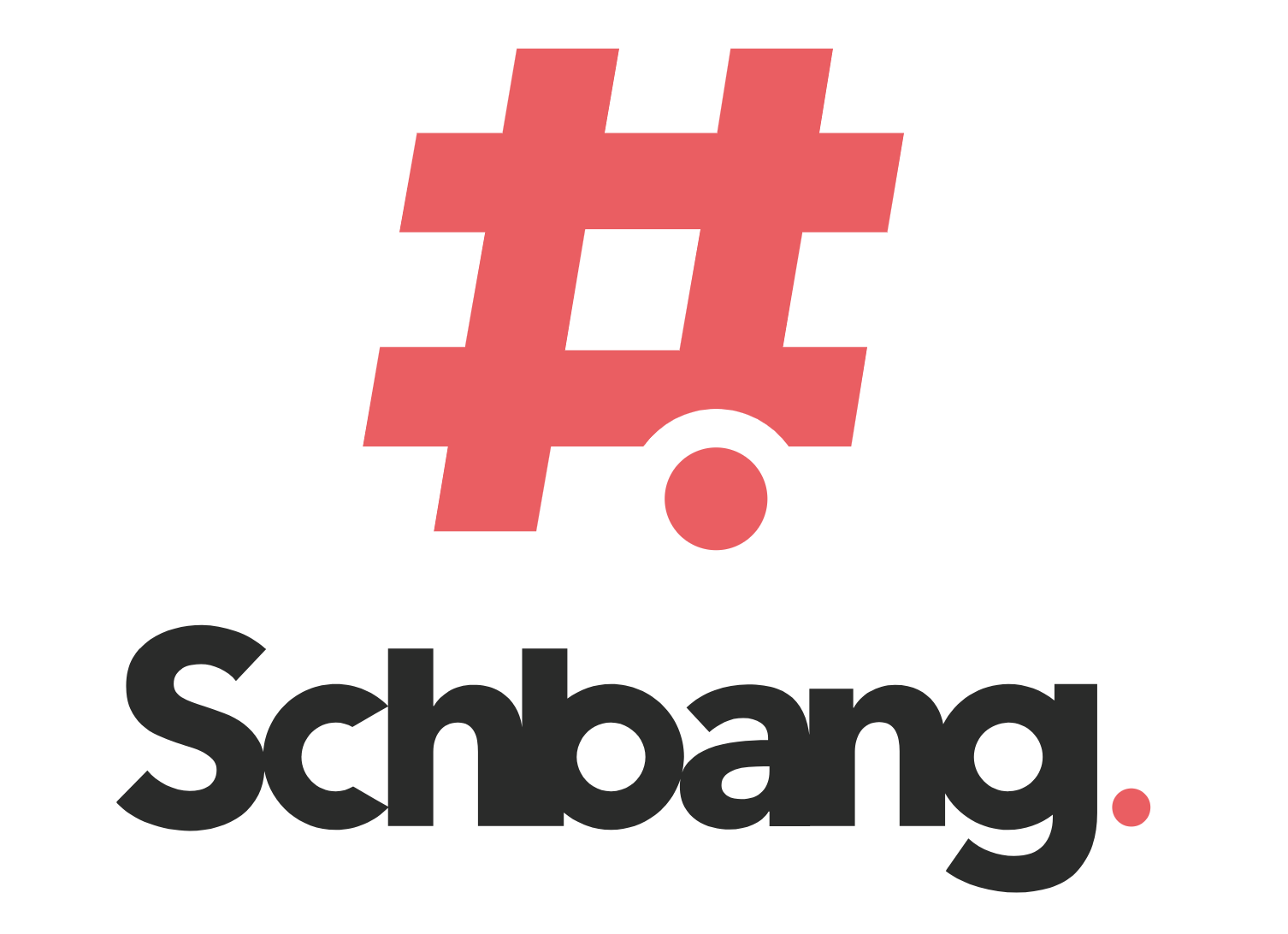 Company Name:

Schbang
Company Website:

Schbang
Job Position: Design  Intern
Required Degree: BE/BTech  Any  Batch
Job Location: Mumbai, INDIA
Experience Level: Fresher
CTC: Best In Industry
Job Description:
We need a Graphic Designer Intern to help us with Visual design for our brands on social media.
> The candidate must have knowledge & experience with software like Adobe Photoshop.
> Please show a decent portfolio with past work related to Graphic design along with template or social media creatives.
> Must have a fast workflow with the mentioned software.
Important Notice and Disclaimer:- JobsInfoGram platform is a free Job Sharing platform for all Job seekers. We don't charge any cost and service fee for any job which is posted on our website, neither we have authorized anyone to do the same. Most of the jobs posted over JobsInfoGram are taken from the career pages of the respective organizations. Jobseekers/Applicants are advised to check all the details when they apply for the job in order to avoid any inconvenience.
Important Note While Applying for Jobs:- Do read all the instructions and requirements carefully while applying for the job. All the further communications from the organization will be done on your registered Email ID's. Always have a look at your Mailbox once your CV is shortlisted in order to be aware of the further round details.
More Jobs Update
Schbang Hiring For Direct Marketing Content Intern For Fresher | Schbang Off-Campus Recruitment Drive 2021: Click Here To Apply
45+ Jobs Opening For Fresher | Multiple Jobs Opening | 13 October 2021 |: Click Here To Apply
35+ Jobs Opening For Fresher | Multiple Jobs Opening | 12 October 2021 |: Click Here To Apply
Atos Syntel Hiring For Trainee For Fresher | Atos Syntel Off-Campus Recruitment Drive 2021:Click Here To Apply
30+ OUTSIDE INDIA QA Jobs | 12 October 2021 |: Click Here To Apply
25+ OUTSIDE INDIA QA Jobs | 11 October 2021:Click Here To Apply
Qvantel Hiring For JavaScript Developer For Fresher | Qvantel Off-Campus Recruitment Drive 2021:Click Here To Apply
Citi Hiring For Java Developer For Fresher | Citi Off-Campus Recruitment Drive 2021:Click Here To Apply
Microchip Technology Hiring For Software Engineer – I For Fresher | Microchip Technology Off-Campus Recruitment Drive 2021:Click Here To Apply